About us
Platin Agro protects the producers' great efforts with up to 200 Agricultural Pesticide brands and fights with pests and plants for you. Our first target is to enable the farmers to get their return from the products and therefore to make them win the fight against pests and foreign herbs and decrease the damage to a minimum level. Also another target is to protect our plants against illnesses, pests and increase production and product quality. One of the other targets is to contribute to Turkey's agricultural development and always market the best quality, best priced products with our young, dynamic and experienced team.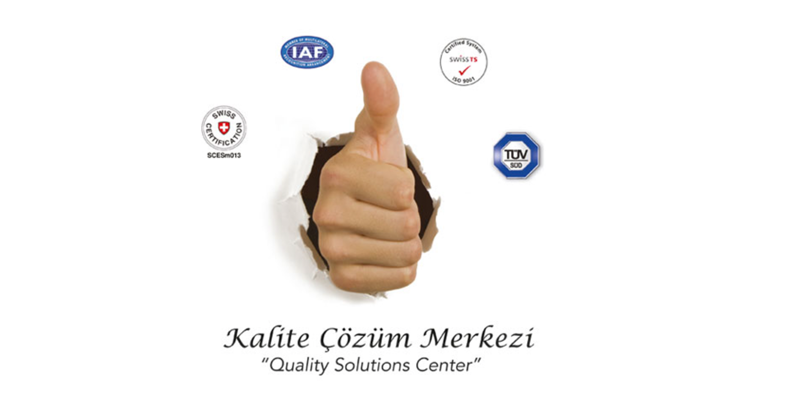 Our company has taken responsibility for supplying agricultural pesticides for producing companies for a long time and we have focused on pesticide import for 8 years because of the significance of agriculture both in Turkey and in the world.
In addition to our technical and commercial expertise, we are responsible and sensitive about contributing to your work and continual development for mutual benefits. Wherever we see a healthy plant and a producer with a smiling face, we believe that we did our job and be proud, happy and work more and more..